Today I received our Starlink equipment, I have been interested in supporting the Starlink project ever since I heard about it. Many of my clients and much of my trouble working in dev ops has been "connection". Many rural and urban parts of Canada have aging communication infrastructure, and Starlink is well positioned to help solve this problem.
Starlink
The unboxing experience was "Tesla" quality, simple and to the point. Upon opening the box you are greeted with the simple instructions of how to setup the unit.
If that wasn't simple enough, the hardware comes color coded.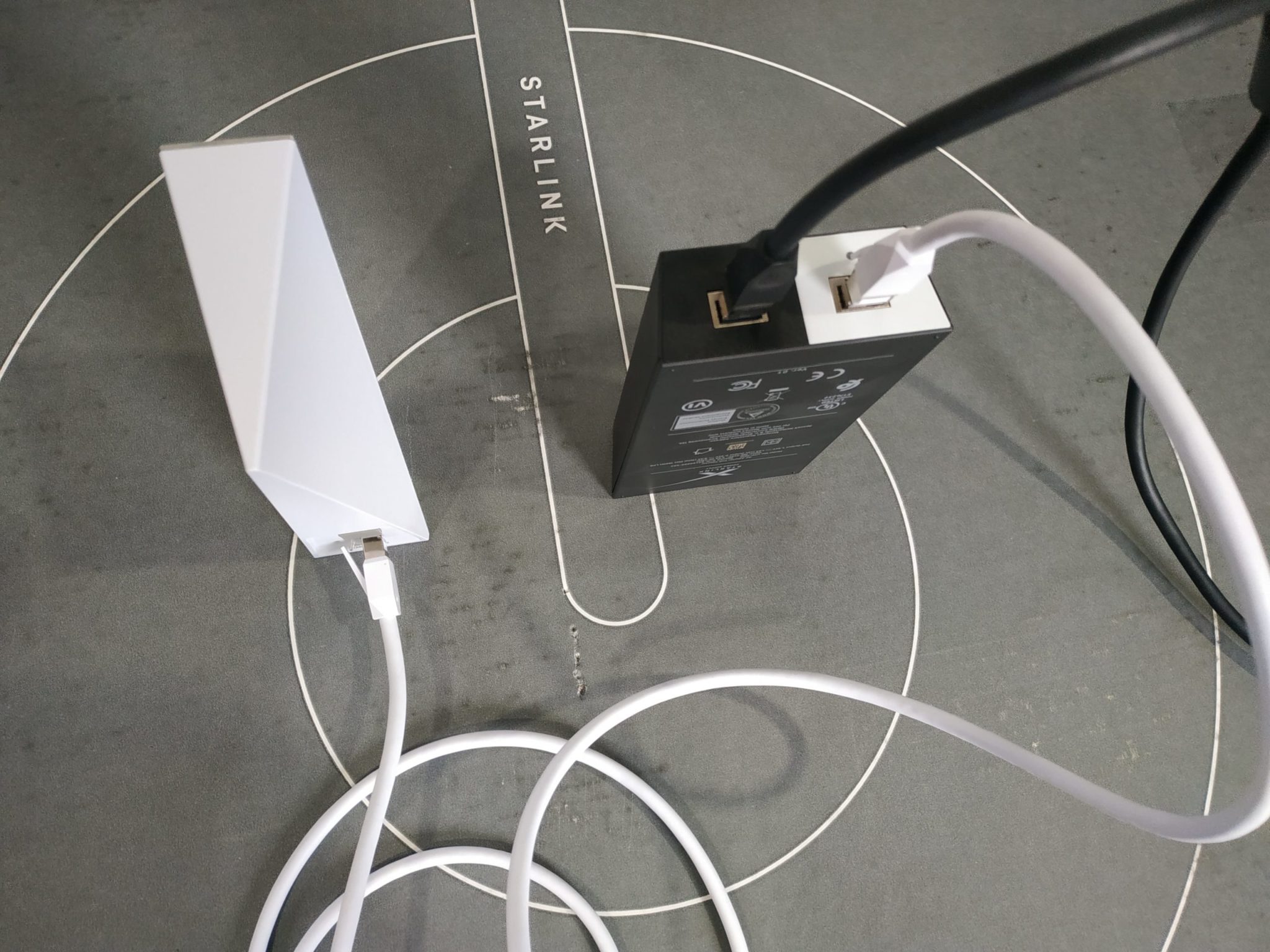 Once you connect the Starlink to the power adapter via the POE ethernet cable, the Starlink will adjust itself and find the Starlink satellites. See video below.
At this point, if you search for Wifi you will see a "Starlink" SSID. Just connect to it and your online.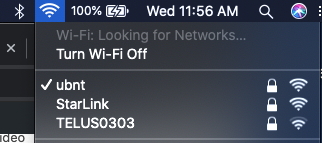 Before I go into detail about how it performed I will give some information about my current connection, I have Telus fiber 1gbps up and down with an average ping of 25ms(on wifi), when directly connected to the router I run about 15ms. My download speeds and upload speeds are close to the offering on average (900mbps).
I am unfortunately one of those Beta approved candidates with no real need for Starlink from a connectivity standpoint. My brother, a resident of rural Manitoba who uses 4G for his daily connectivity, has clearly announced his jealously. Just this morning one the devs that I work with said to me, "if I can get Starlink, I'll move out to the country where I can afford a house tomorrow". Forget geo political impact, what about economic?
To no surprise the Starlink performs as stated, with the download speeds nearing 150mbps.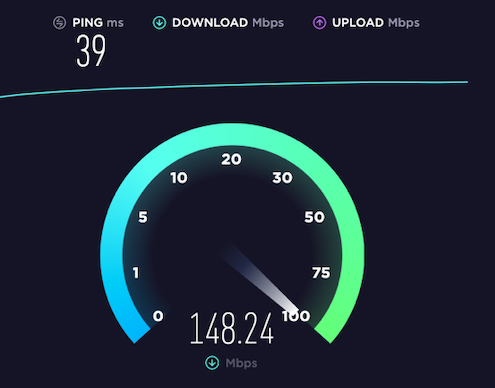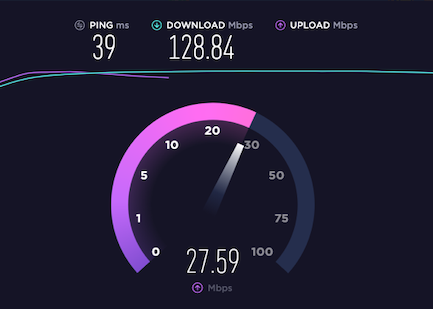 On the daily I use Remote Desktop, SSH and VNC to connect and manage servers (all of which require low latency to work properly), I was pleasantly surprised when I connected to my remote server using RDP to see zero latency issues (The fact that I could control a remote desktop without lag through satellite was shocking!) As I continue testing, I will provide some more updated blog posts on my experience.
My testing area and location is the west kootenay region(castlegar,trail)