Secure WordPress Server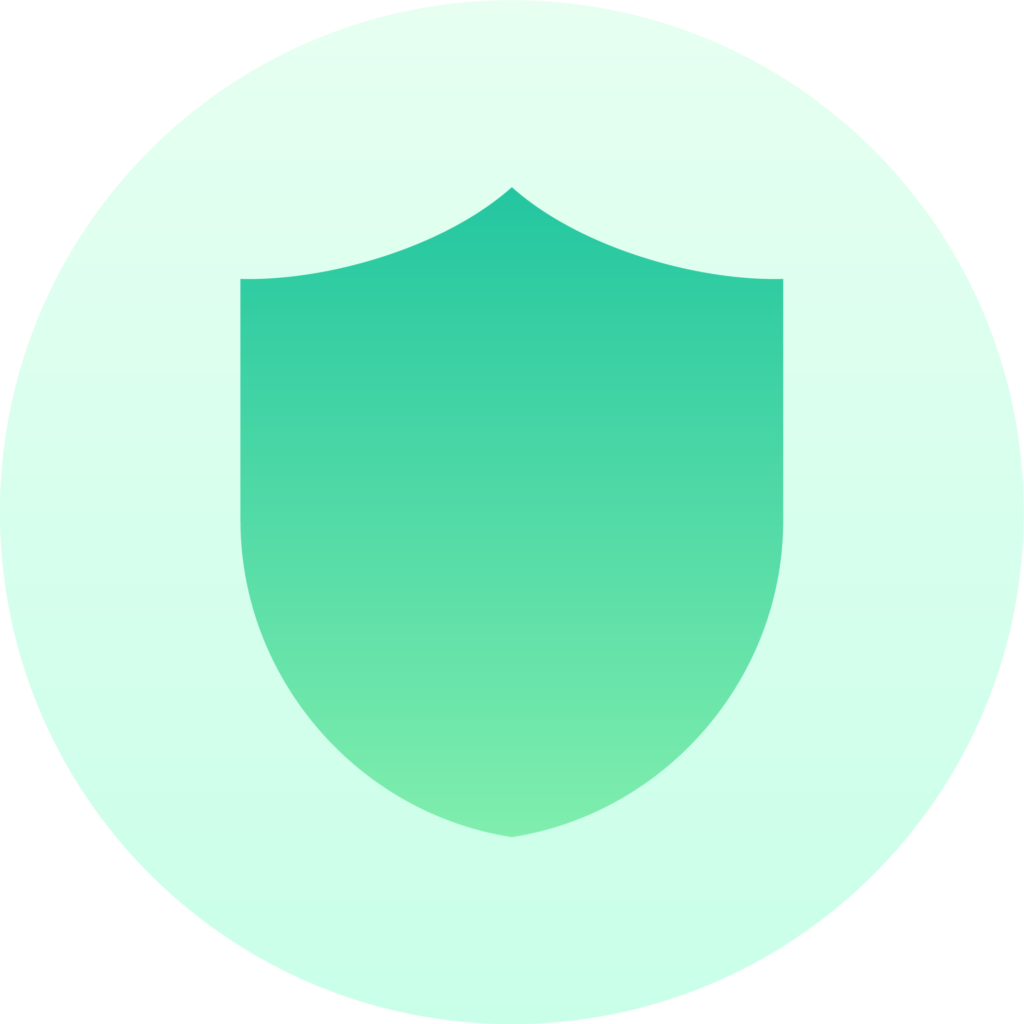 One Click Installs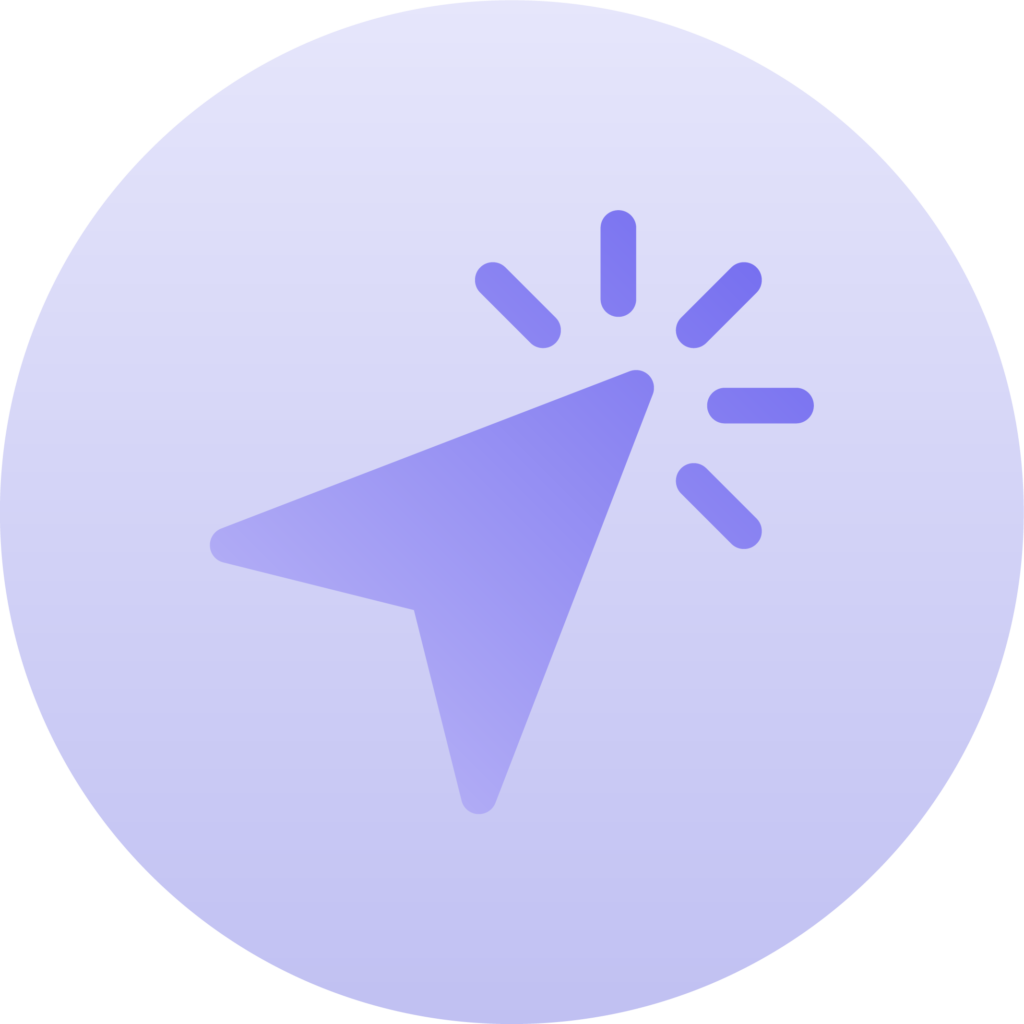 DDOS & Anti-Hack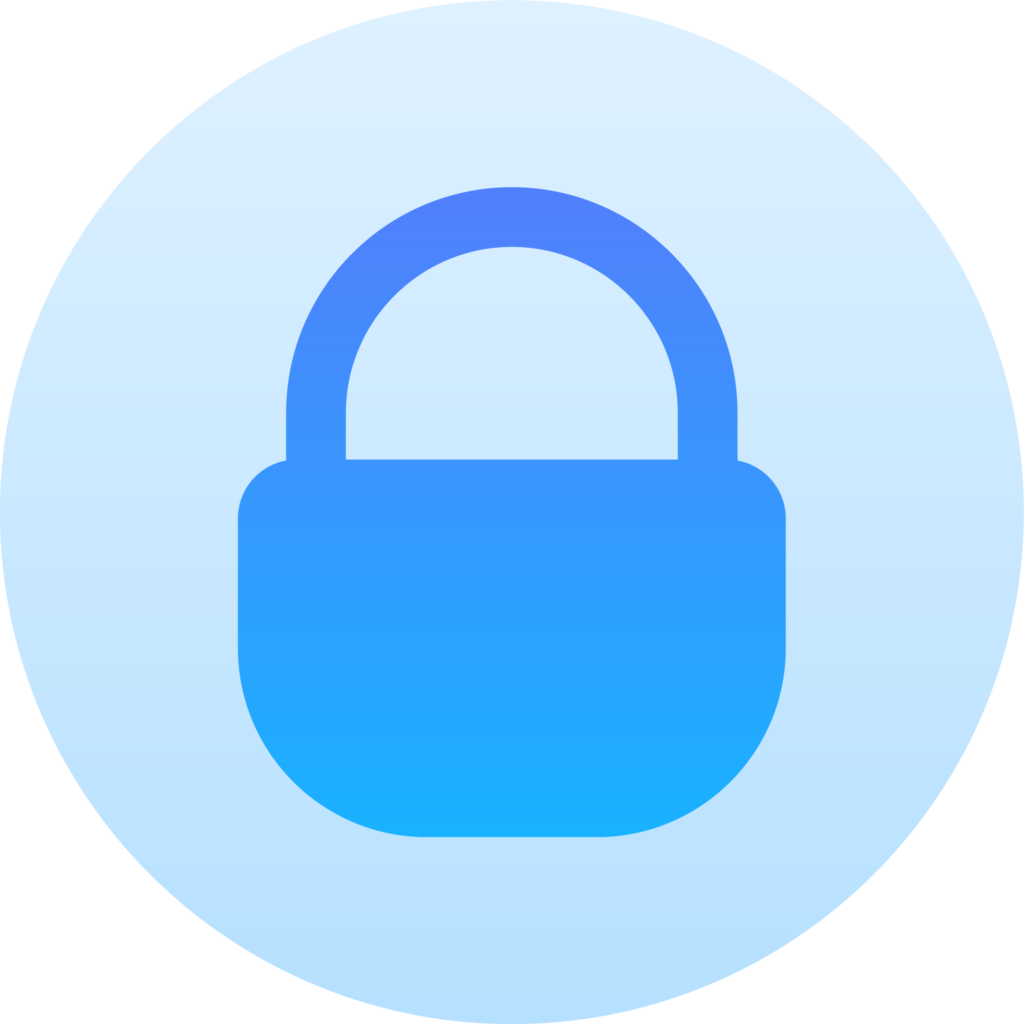 SSD & NVME Lightning Fast Hosting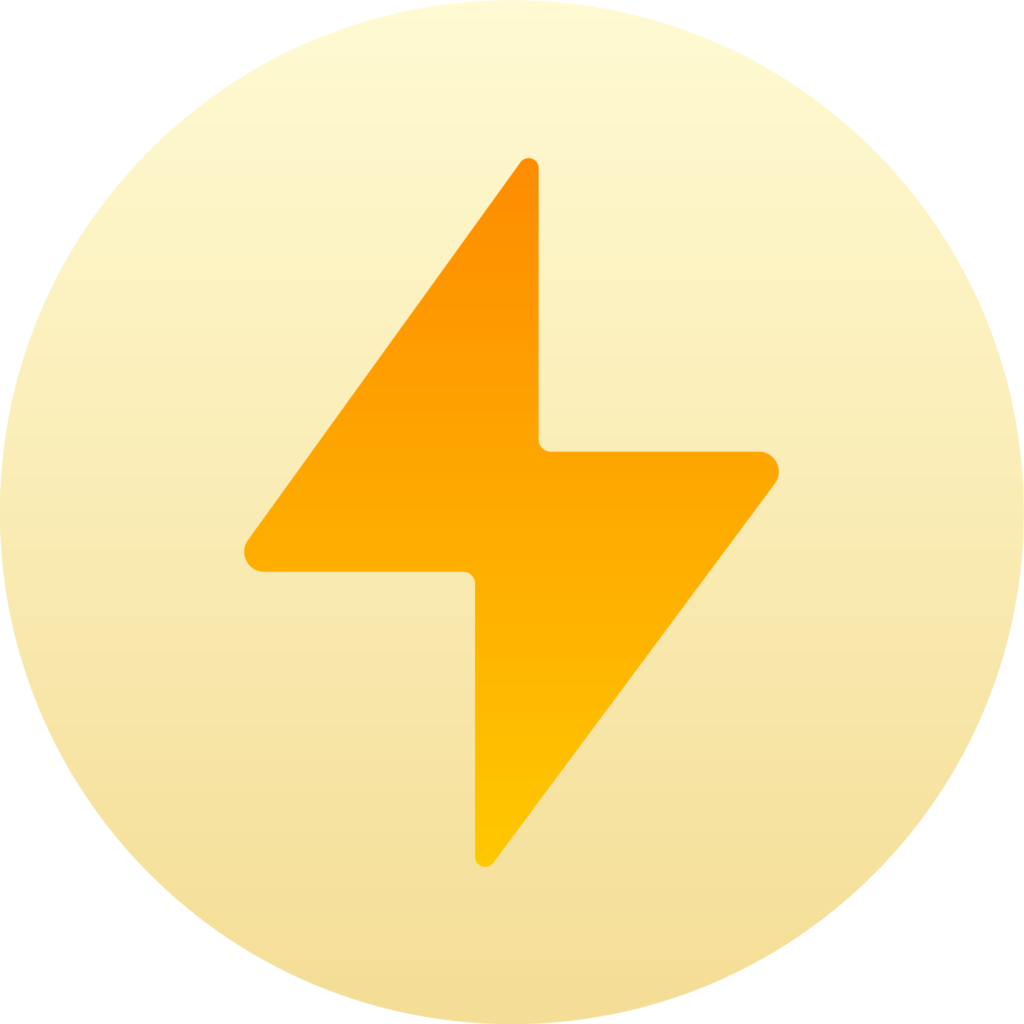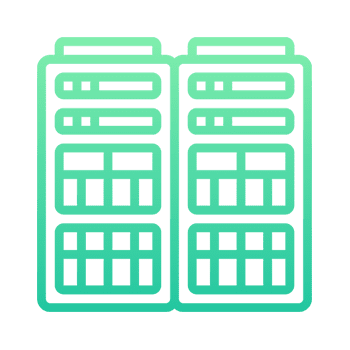 Designed for Growth
Get control of your own managed WordPress server that scales with your companies growth.
Designed For
Website Agencies
WordPress Developers
Up to 50 WordPress Websites
Offering a stable, fast and secure WordPress server that we manage for you. Our servers are perfectly designed for WordPress from the ground up. We invite you to have a chat with out team.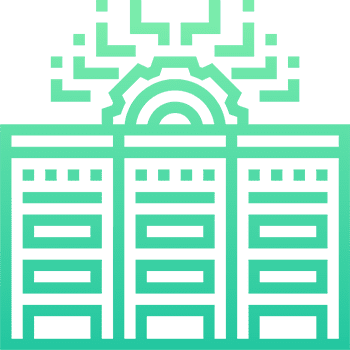 Strong & Stable
Enjoy the peace of mind that an experienced and educate team of technicians can bring to your WordPress agency.
Designed For
Large Digital Agencies
High Resource Usage
300+ WordPress Websites
This is our flagship service, a complete and customized grid of WordPress power. Fully optimized, powerful, stable and swift.
Why SwiftGrid?
At SwiftGrid, we offer WordPress services for small web developers to large marketing agencies, and everything in-between. We provide our agency clients with their own digital workspace, free of all the technical issues that get in the way of building great websites.
Our goal is to stay on the frontline of technology and share it with our clients. We believe in strong relationships that create environment of teamwork.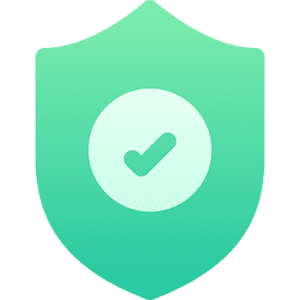 Anti-Hack
Our servers include Anti-Hack protection via software & hardware solutions. This helps us maintain a safe and secure server.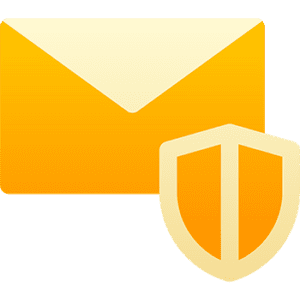 Anti-Spam
Our servers will automatically shutdown if they detect that any IP address is spamming.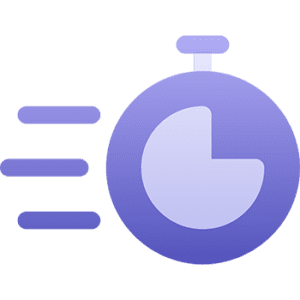 Fast & Reliabile
We only provision our system drives on SSD & NVME drives, and we backup our servers daily.
Our Team
Our Team is a collective of Independent Leaders that share a common goal of expanding our diverse set of skills and supporting each others professional development, all the while making the best hosting services Canada has to offer. Beyond our immediate team, our community has grown to include Marketing firms of all sizes, Independent IT Consultants, businesses that like to experiment for new opportunities, and many non-for-profits that we want to raise up with us.