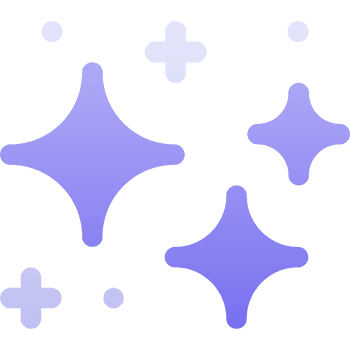 WordPress Basic
Starting at
$35 /month
Build Traffic
Our most popular WordPress hosting solution provides everything you need to get started quickly.
Designed For
Getting Started with WordPress
Low Traffic WordPress Websites
Basic Support & Configuration
We want to see your website succeed, and we will work with you to make sure that your website launch and growth is as smooth as possible.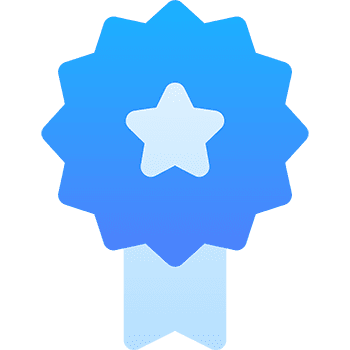 WordPress Pro
Starting at
$50 /month
Managed Growth
Our most popular WordPress hosting solution provides everything you need to get started quickly.
Designed For
Corporate & Ecommerce Websites
High Traffic Websites
Complex Support Requirement
Websites are powerful tools that can assist your website in many ways, but hiring a full-time web developer is expensive. Let us help and be a part of your team to see your website change how you do business.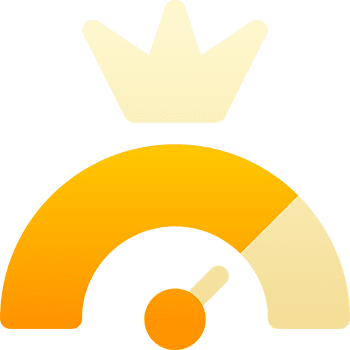 WordPress Secure
Contact Us for Pricing
Fortified for Best Performance
Top Tier Service for critical infrastructure and maximum uptime.
Designed For
Passing All Security and Compliance Audits
Professional Industries
Enterprise Level Traffic
The bigger the site, the bigger the target for resource issues and security concerns. We can provide dedicated resources and support for the most peace of mind.
Why SwiftGrid?
At SwiftGrid we offer managed WordPress hosting, meaning we personally watch over, maintain and support each WordPress install on our server.
When possible we like to avoid automation and offer our customers a human approach. Be in control of your own website and have the comfort of knowing that professionals are around the digital corner for anything you need or want to learn.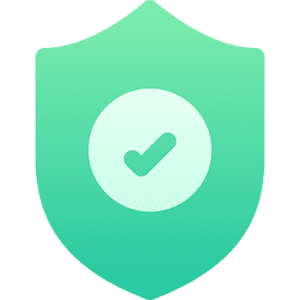 Anti-Hack
Our servers include Anti-Hack protection via software & hardware solutions. This helps us maintain a safe and secure server.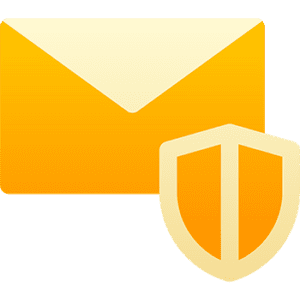 Anti-Spam
Our servers will automatically shutdown if they detect that any IP address is spamming.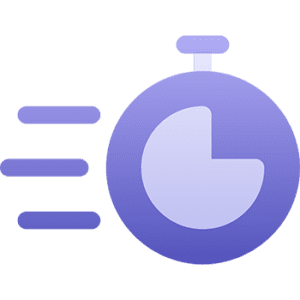 Fast & Reliabile
We only provision our system drives on SSD & NVME drives, and we backup our servers daily.
Our Team
Our Team is a collective of Independent Leaders that share a common goal of expanding our diverse set of skills and supporting each others professional development, all the while making the best hosting services Canada has to offer. Beyond our immediate team, our community has grown to include Marketing firms of all sizes, Independent IT Consultants, businesses that like to experiment for new opportunities, and many non-for-profits that we want to raise up with us.