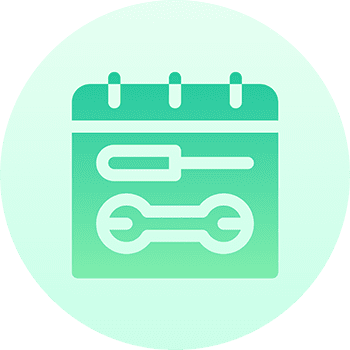 WordPress Rebuild & Recovery
Fix your Website
Let our team help you rebuild or recover your WordPress website. Our years of experience working with WordPress can help you achieve your online goals.
Designed For
Failed Website Projects
Outdated Websites that Need a Refresh
Troubleshooting & Support with WordPress Themes
Often we have clients who just need an experienced WordPress developer for some tweaking, rebuilding, and just general fixing. We invite you to have a conversation with us about how we can help.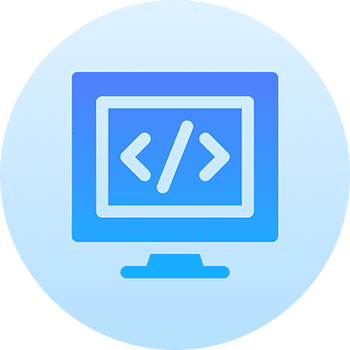 Make Something New
Enjoy building a new WordPress website together with an experienced developer. We work very closely with you, and your team to ensure a high-quality project.
Designed For
New Business Websites
WordPress Theme Customization
WordPress Development
Websites should not be hard, but often this topic is a source of frustration. We find working together and scheduling one on one time with the project manager is the best way to complete a project.
Why SwiftGrid?
At SwiftGrid we offer WordPress recovery services to help you get your website running smoothly. We can debug, rebuild, and optimize your website to help you achieve your business goals.
Our goal is to stay on the frontline of technology and share it with our clients. We believe in strong relationships that create environment of teamwork.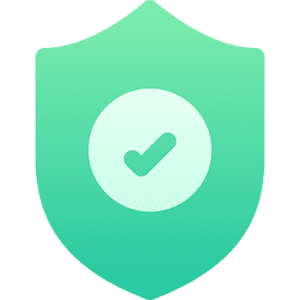 Anti-Hack
Our servers include Anti-Hack protection via software & hardware solutions. This helps us maintain a safe and secure server.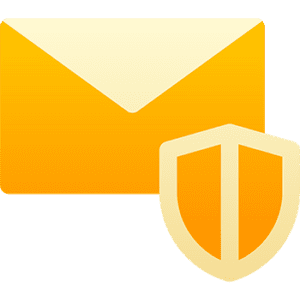 Anti-Spam
Our servers will automatically shutdown if they detect that any IP address is spamming.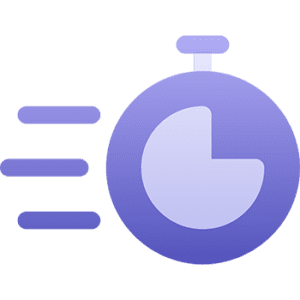 Fast & Reliabile
We only provision our system drives on SSD & NVME drives, and we backup our servers daily.
Our Team
Our Team is a collective of Independent Leaders that share a common goal of expanding our diverse set of skills and supporting each others professional development, all the while making the best hosting services Canada has to offer. Beyond our immediate team, our community has grown to include Marketing firms of all sizes, Independent IT Consultants, businesses that like to experiment for new opportunities, and many non-for-profits that we want to raise up with us.