Let us Help
In our experience many website build projects have fallen apart because of projects going over budget or poor delivery from the developer. We will help get your website fully functional and working for your business.
WordPress Rebuild & Recovery
Fix your Website.
Let our team assist you with rebuilding or recovery your WordPress website. Our years of experience working with WordPress can help you achieve your online goals.
---
Designed for:
Failed Website Projects
Outdated Websites that Need a Refresh
Assistance & Support with WordPress Themes
Often we have clients who just need an experienced WordPress developer for some tweaking, rebuilding and just general fixing. We invite you to have a conversation with us about how we can help.
WordPress Development
Make Something New.
Enjoy building a new WordPress website together with an experienced developer. We work very closely with you, and your team to ensure a high quality project.
---
Designed for:
New Business Websites
WordPress Theme Customisation
WordPress Development
Websites should not be hard, but often this topic is a source of frustration. We find working a together and scheduling one on one time with the project manager is the best way to complete a project.
Your Support Team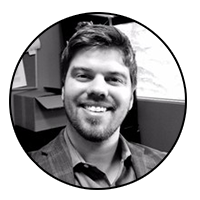 Matt Potter
Expert
Matt is the flagship of Swiftgrid and has never let a difficult problem stop him from moving forward. He is determined to provide excellence at every step of his work and will always come up with a creative solution.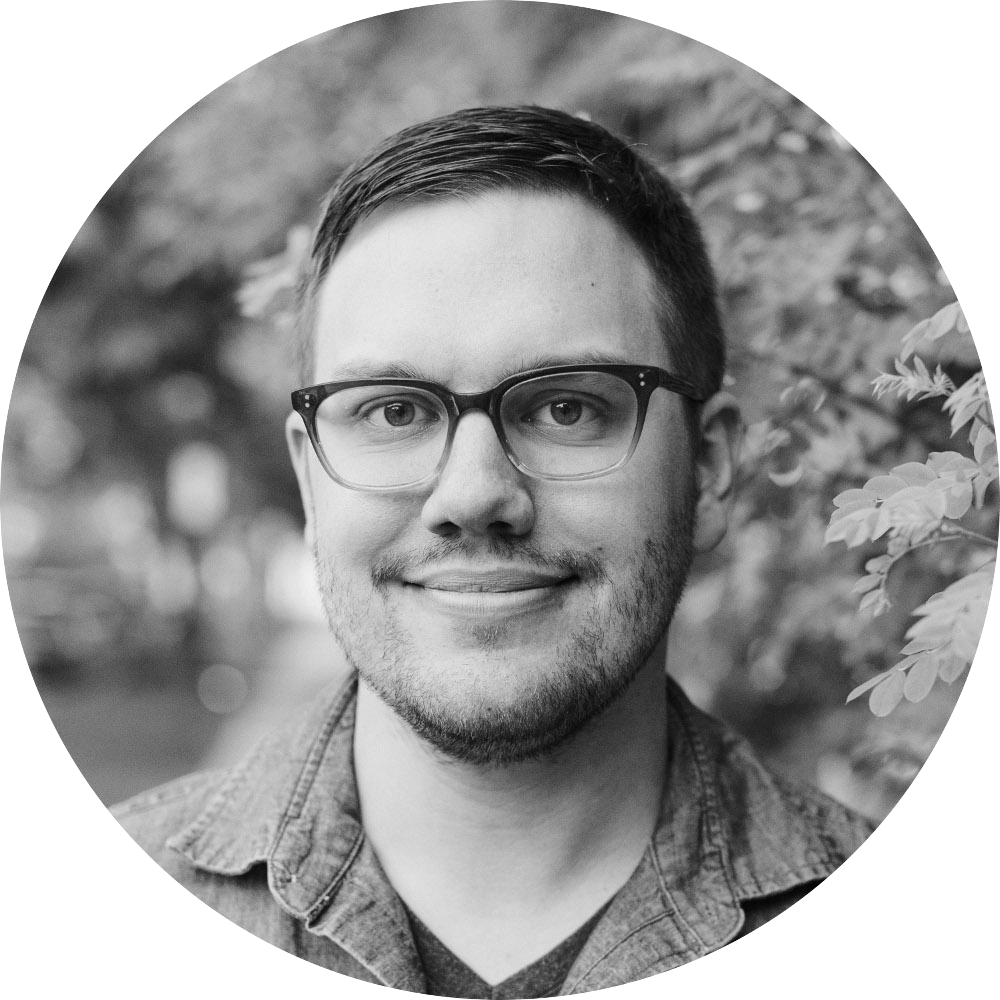 TROY Chartier
Operator
Troy is organized, friendly, and always ready to help. If you need quick advice, help with a task, or a patient teacher to walk you through something, he is only a chat away.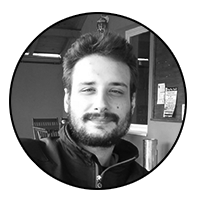 THomas bereckyz
Engineer
Did you accidentally set your website on fire or need help in the middle of the night? Thomas is your friend. A mastermind of the infrastructure is just what you need.