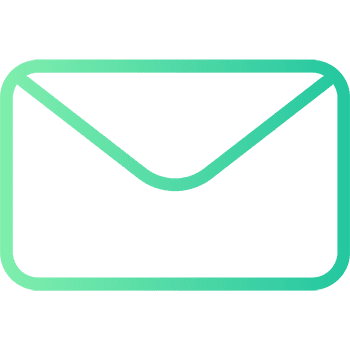 Business Email
Starting at
$5 /month
Stable & Reliable Service
Simple and user-friendly email service linked to your domain.
Designed For
Individuals & Small Businesses
Reliable Email Service
Basic Support & Configuration
Don't pay for the combo when you only wanted the sandwich, but just with email.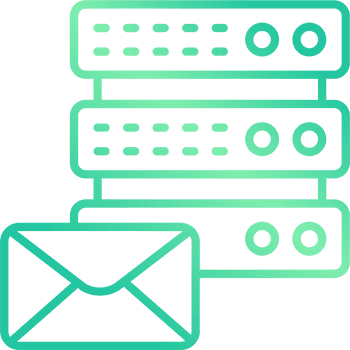 Email Server
Contact Us for Pricing
Advanced Communication
Have complete control of your Cloud Email Services. No need to bill based on users or maintain your own server equipment.
Designed For
Corporate Deployments
Secure Communications
Enterprise Desktop Support
Free yourself from the tech giants with real Canadian Email
Why SwiftGrid?
With the rising price of mainstream e-mail services, we offer our clients reprieve from packaged software that never gets used. At SwiftGrid, we keep e-mail simple, secure, and in your control.
Our goal is to stay on the frontline of technology and share it with our clients. We believe in strong relationships that create environment of teamwork.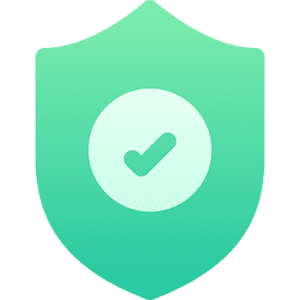 Anti-Hack
Our servers include Anti-Hack protection via software & hardware solutions. This helps us maintain a safe and secure server.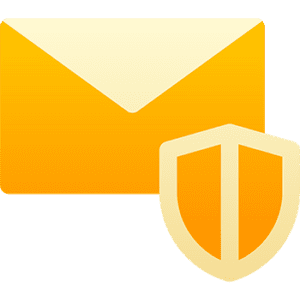 Anti-Spam
Our servers will automatically shutdown if they detect that any IP address is spamming.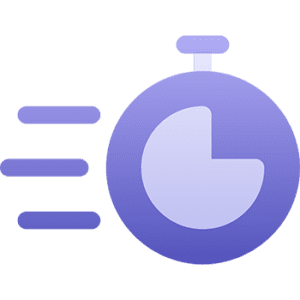 Fast & Reliabile
We only provision our system drives on SSD & NVME drives, and we backup our servers daily.
Our Team
Our Team is a collective of Independent Leaders that share a common goal of expanding our diverse set of skills and supporting each others professional development, all the while making the best hosting services Canada has to offer. Beyond our immediate team, our community has grown to include Marketing firms of all sizes, Independent IT Consultants, businesses that like to experiment for new opportunities, and many non-for-profits that we want to raise up with us.