Why SwiftGrid?
Our goal is to stay on the frontline of technology and share it with our clients. We believe in strong relationships that create environment of teamwork.

Daily Backup
Using virtualization tools such VMware, we take daily snapshots of our infrastructure so that our clients have peace of mind knowing we can always restore to previous day.

DDOS Protection
We utilize both hardware and software firewalls that mitigate risk and defend our infrastructure against DDOS attacks.

Dedicated Support
We are a dedicated, experienced support team that will respond to priority one outrages immediately. When things go upside down, rest assured we give 110%.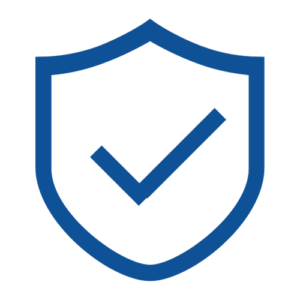 Anti-Hack
Our servers include Anti-Hack protection via software & hardware solutions. This helps us maintain a safe and secure server.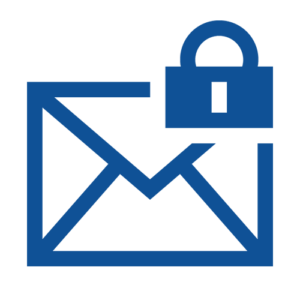 Anti-Spam
Our servers will automatically shutdown if they detect that any IP address is spamming.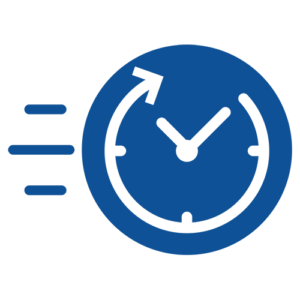 Fast & Reliable
We only provision our system drives on SSD & NVME drives, and we backup our servers daily.
Windows Cloud

Sage 50 / 300
We support and host popular accounting systems like Sage 50 and Sage 300

Windows RDP
We provision microsoft cloud desktops via RDP (Remote Desktop Protocol).

Windows RDP & quickbooks
We provision and provide Quickbooks accounting servers and desktop solutions.
Hosted Linux

3CX VOIP SERVERS
Our voip service is built on 3CX and Twilio. Our voip service is fast and stable.

Moodle
We support and host LMS systems such as moodle.

Ubuntu Server
We provision Ubuntu based server and desktop solutions.
Hosted Mac

ios applications
We provision and manage JAMF pro for businesses.

ios apps
We host and managed OSX app store applications.

filemaker 16
We build and manage custom file maker servers.
Engineered Solutions
We specialize in hosting and managing an array of self deploy-able technologies and systems. For more information on the types of applications we host, check out our product blog, or if you have questions please contact us directly.
Your Support Team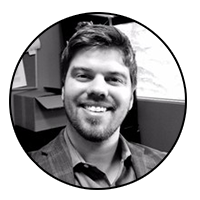 Matt Potter
Expert
Matt is the flagship of Swiftgrid and has never let a difficult problem stop him from moving forward. He is determined to provide excellence at every step of his work and will always come up with a creative solution.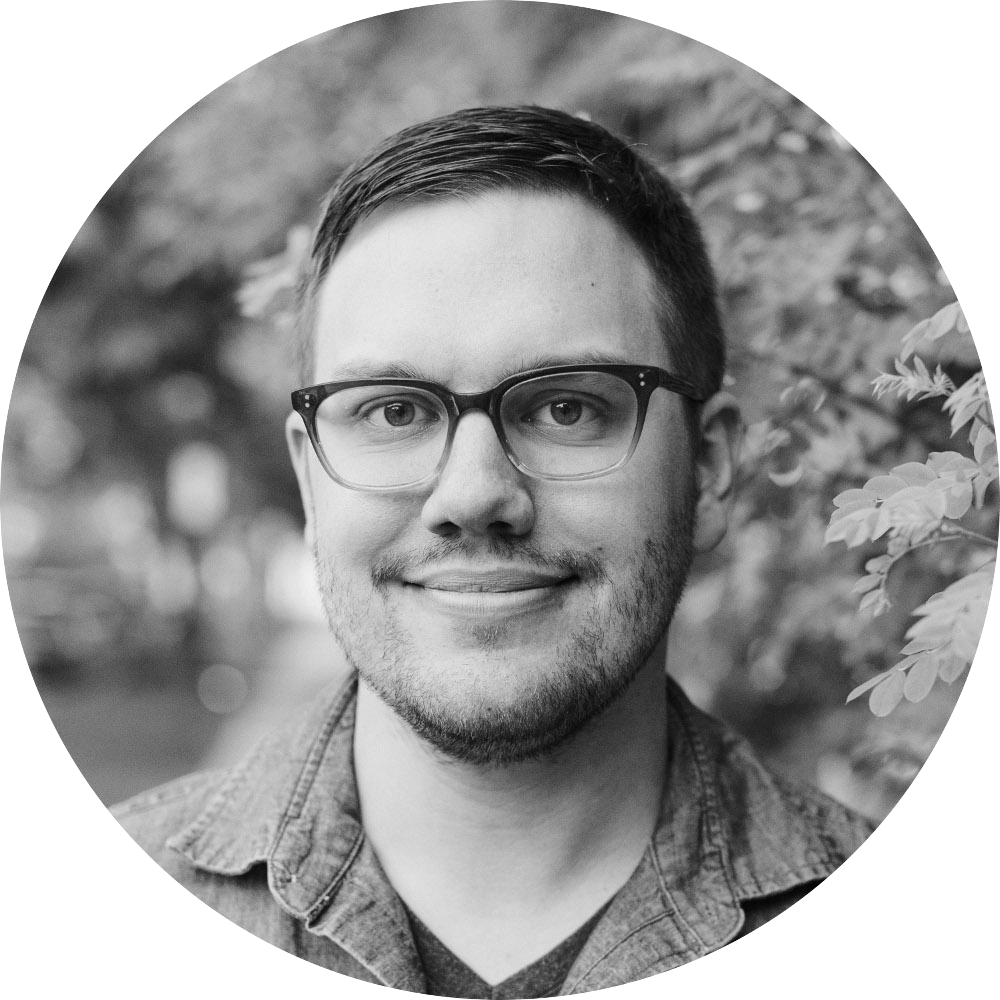 TROY Chartier
Operator
Troy is organized, friendly, and always ready to help. If you need quick advice, help with a task, or a patient teacher to walk you through something, he is only a chat away.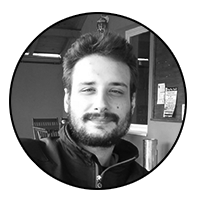 THomas bereckyz
Engineer
Did you accidentally set your website on fire or need help in the middle of the night? Thomas is your friend. A mastermind of the infrastructure is just what you need.