In 2008 all I knew was Windows 7, my instincts told me there was something better. in 2011 my world was open to Mac, with the purchase of a MacBook air. For many years it satisfied me as a productive operating system. Overtime as my knowledge of computer UI grew, my instincts told me again there was something better. I knew that if jumped from Mac, I would sacrifice countless evenings of tinkering, but wagered in the end I may find the something better than OSX. In December 2017, my world changed, as I gave up my precious Macbook Pro Retina(encouraged even more my apples new insanely high priced Macbooks) for an off the shelf Dell 13 Inch XPS with only 8gb of ram, The laptop cost me $999.99 had an i5 8250.
The first thing I did purchase 1 TB m2 SSD, formatted and began my journey with the most supported linux distro I could find. Ubuntu 16.04.
For those on the fence, I encourage you to stay with Mac. This was not an easy journey, but I am faster, more efficient and have grown my knowledge.
This is the end result of my work, what my Desktop looks like and how it works.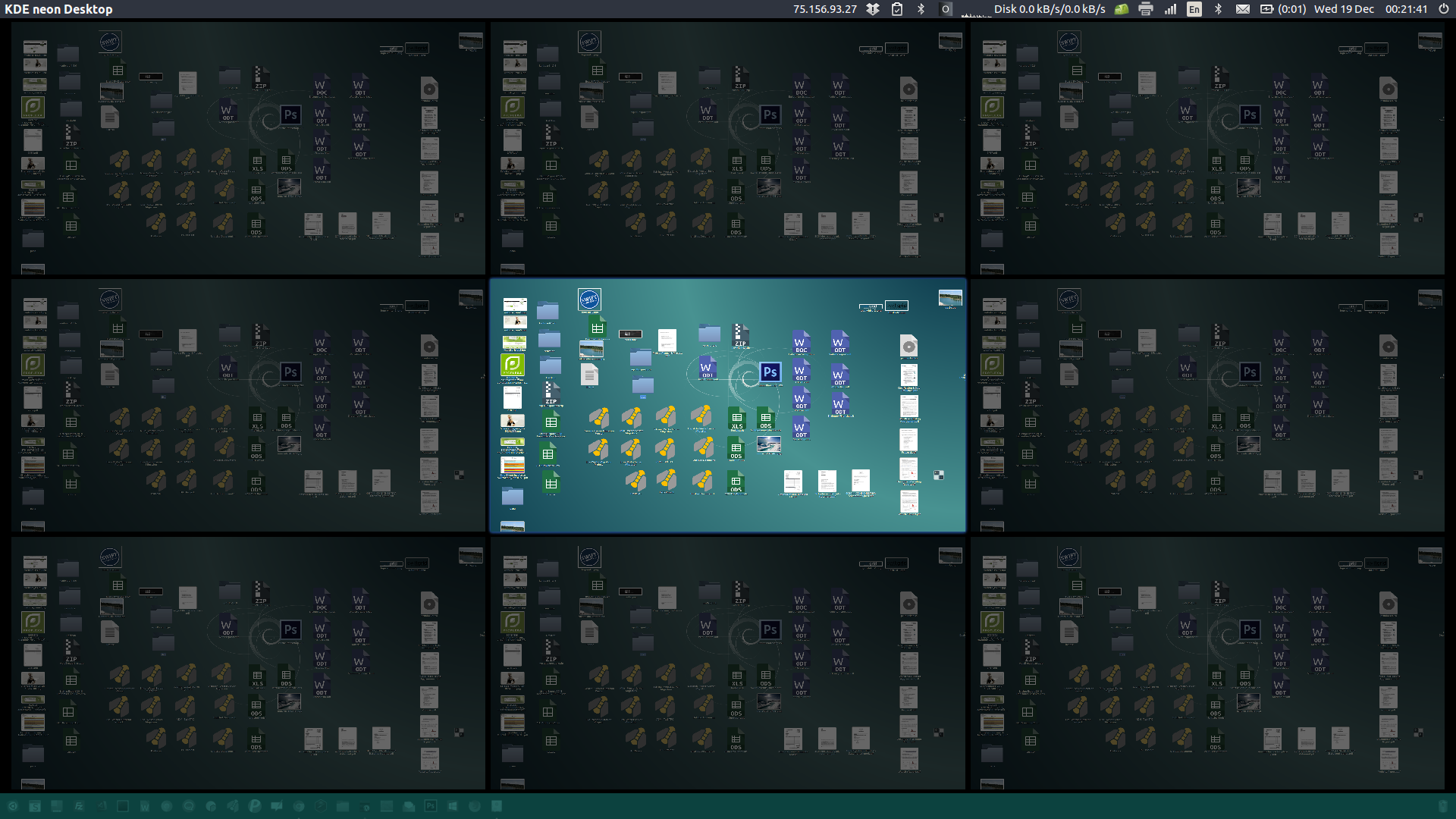 I assigned programs to different workspaces, to avoid window confusion. using Unity Tweak Tool.
I installed an IP Indicator & Resource Manager & Clip Board Manager and Dropbox in the Top Panel.

The program Remmina, changed the way I connect to servers. Instead of using three different apps as I did in Mac to connect via VNC, RDP, SSH I now connect through just one, known as Remmina. It stores passwords, and has an amazing way of indexing those connections.
I began to use Tiddly Wiki to and store all my passwords & personal info in Tiddly Wiki on my desktop (Super Fast & Light Weight, I then copied that file to my phone, I have all my information, always with me.
https://tiddlywiki.com/
Forget FTP FileZilla & CyberDuck, Nautilus has built SFTP & FTP remote drives. When managing servers, they are litterally a click a way inside my file manager.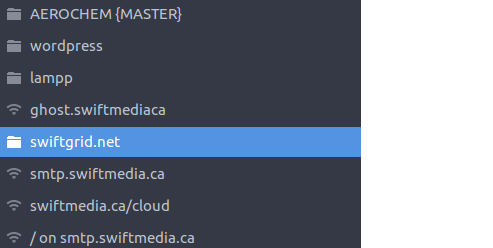 I learned how amazing the archiving & searhing Thunderbird makes managing multiple emails & signatures(Its incredibly fast).
https://www.thunderbird.net/en-US/
When setting up a local dev environment I used to Mamp on my Mac. Now I just use Virtual Box and setup a network bridge to my main network adapter, and run a complete local dev environment that allows me to export my app to my main servers with one click.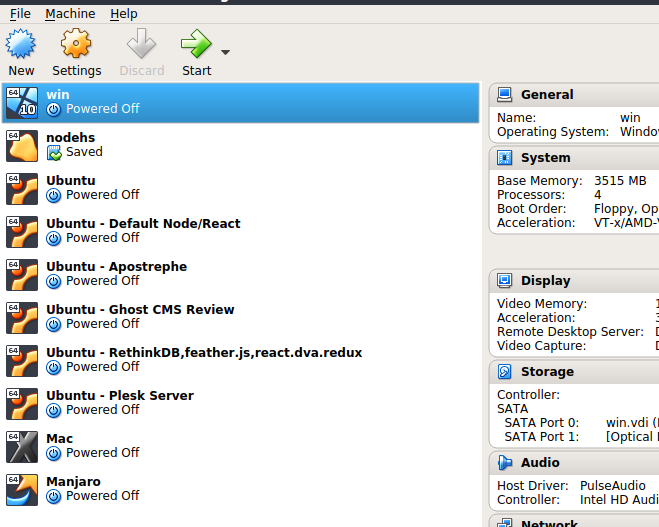 https://www.playonlinux.com/en/
This was a big year for me, I started down the Linux path, and never looked back. I wont be returning to the mainstream operating systems. It is clearer to me now more than ever that the confines of a computer OS offered to millions can't service the needs of an individual.
I trust the community that is linux. Free & Open Source.