Managed Service
We provide a managed service, this means we personally watch over, maintain and support each WordPress install on our server. When possible we like to avoid automation and offer our customers a human approach. Be in control of your own website and have the comfort of knowing that professionals are around the digital corner for anything you need or want to learn.
WordPress $35/mo
Build Traffic  
Our most popular WordPress hosting solution provides everything you need to get started quickly.
---
Designed for:
Getting Started with WordPress
Low Traffic WordPress Websites
Basic Support & Configuration
We want to see your website succeed, and we will work with you to make sure that your website launch and growth is as smooth as possible.
WordPress Pro $50/mo 
Managed Growth
Our most popular WordPress hosting solution provides everything you need to get started quickly.
---
Designed for:
Corporate & Ecommerce Websites
High Traffic Websites
Complex Support Requirement
Websites are powerful tools that can assist your website in many ways, but hiring a full-time web developer is expensive. Let us help and be a part of your team to see your website change how you do business.
Order
Why SwiftGrid?
Our goal is to stay on the frontline of technology and share it with our clients. We believe in strong relationships that create environment of teamwork.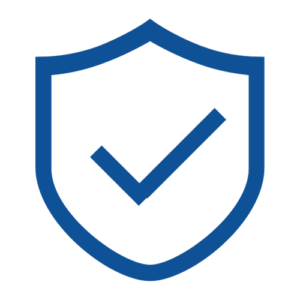 Anti-Hack
Our servers include Anti-Hack protection via software & hardware solutions. This helps us maintain a safe and secure server.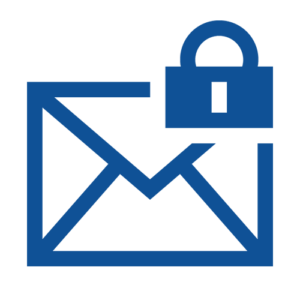 Anti-Spam 
Our servers will automatically shutdown if they detect that any IP address is spamming.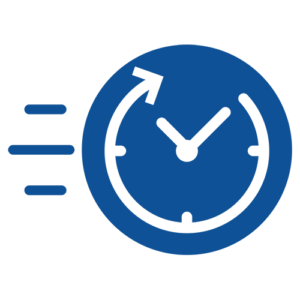 Fast & Reliabile
We only provision our system drives on SSD & NVME drives, and we backup our servers daily.
Your Support Team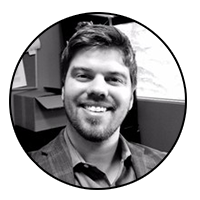 Matt Potter
Expert
Matt is the flagship of Swiftgrid and has never let a difficult problem stop him from moving forward. He is determined to provide excellence at every step of his work and will always come up with a creative solution.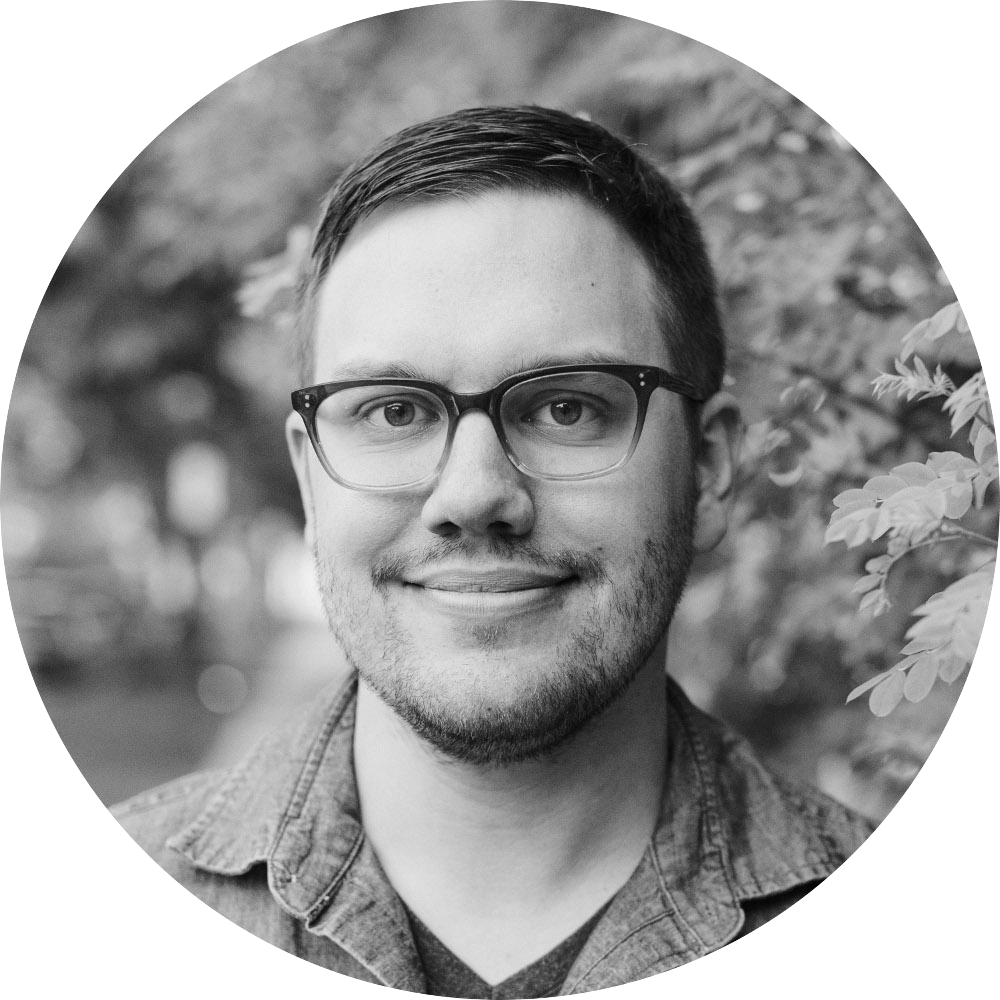 TROY Chartier
Operator
Troy is organized, friendly, and always ready to help. If you need quick advice, help with a task, or a patient teacher to walk you through something, he is only a chat away.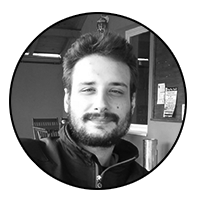 THomas bereckyz
Engineer
Did you accidentally set your website on fire or need help in the middle of the night? Thomas is your friend. A mastermind of the infrastructure is just what you need.