Bringing Speed, Security, & Stability
We specialize in building cloud enterprise accounting solutions for the SAGE product line, include SAGE 50, SAGE 200 & SAGE 300ERP. Our solution includes access enterprise cloud service offering fully customized remote desktop service. Your accounting Data is backed up daily and we offer one of the fastest connections available in Canada. To learn more about our customized accounting solution please contact us. .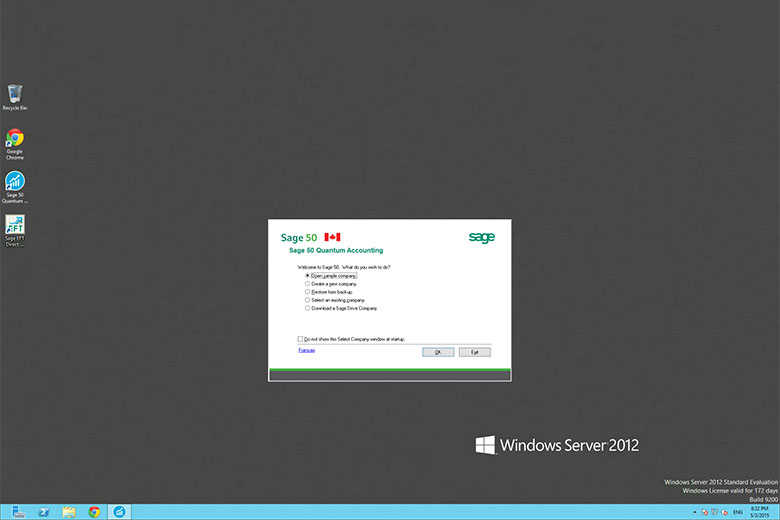 SAGE Accounting in the Cloud
Our SAGE accounting servers include Windows server 2012 and Office 365. We customize our solution based on client needs. We believe that a face to face meeting or telephone call is important before we begin to quote pricing, Every client has different requirements and we want to make sure our solution is deployed correctly. We are known for our fast deployments, and we feel this process enables us to give better service.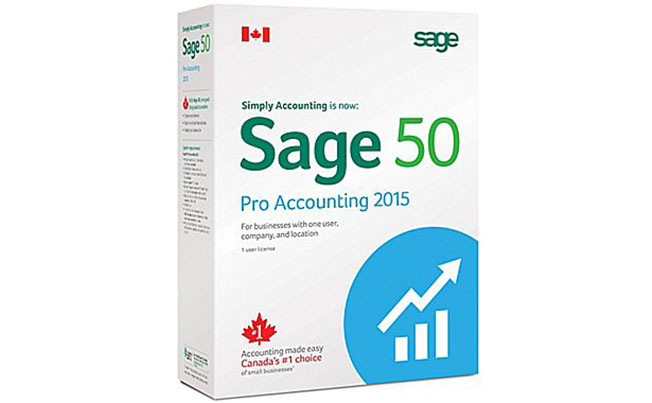 Sage 50 Accounting
Sage 50 Accounting (formerly Simply Accounting) is easy-to-use accounting and business management software that provides you with the tools you need to manage your bookkeeping, payroll and business needs and the freedom to do just that with ease. Anytime. Anywhere.